Mental Health
What is Mental Health
According to MentalHealth.gov, emotional, psychological, and social well-being encompasses our mental health.  Mental health problems are common. Many factors contribute to mental health problems including biological factors such as genetics, life experiences such as trauma or abuse, and family history.   A comprehensive list of early warning signs that you or a friend or family member might be struggling with a mental health problem can be found on MentalHealth.gov.  A few of these warning signs are below:   
Eating or sleeping too much or too little 
Pulling away from people and usual activities 
Having low or no energy 
Feeling helpless or hopeless
Smoking, drinking, or using drugs more than usual 
Experiencing mood swings 
Thinking of harming yourself or others 
Help is available 24/7: TN Statewide Mental HealthCrisis Line855-CRISIS-1 (855-274-7471)TN Statewide Crisis Line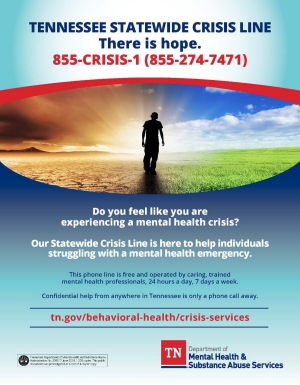 Newly Expanded Behavioral Health Safety Net for Children
Volunteer Behavioral Health Services 1-877-567-6051 (for first time appointments)Volunteer Behavioral Health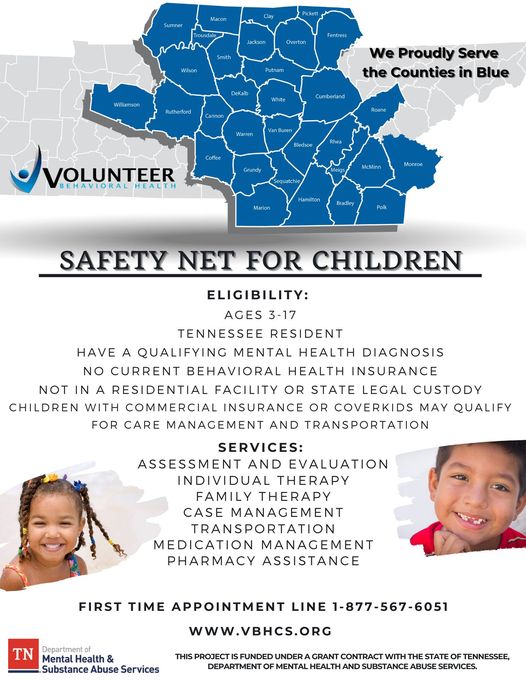 Suicide
The National Suicide Prevention Lifeline (add hyperlink: https://suicidepreventionlifeline.org/) hasexcellent resources for suicide prevention including changing the conversation about suicide. Suicide is preventable. Recognizing the warning signs and being aware of resources are important for preventingsuicide. Warning signs from the National Suicide Prevention Lifeline include:
Talking about wanting to die or to kill themselves
Looking for a way to kill themselves, like searching online or buying a gun
Talking about feeling hopeless or having no reason to live
Talking about feeling trapped or in unbearable pain
Increasing the use of alcohol and drugs
Acting anxious or agitated; behaving recklessly
Sleeping too little or too much
Withdrawing or isolating themselves
Showing rage or talking about seeking revenge
Extreme mood swings
Help is available 24/7: National Suicide PreventionLifeline1-800-273-TALK (800-273-8255)TN Suicide Prevention Network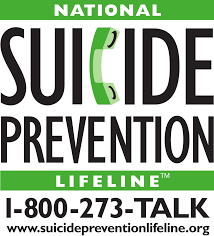 Informational Resources
Substance Abuse and Mental Health Services Association

Learn More

National Alliance on Mental Illness

Learn More

National Institute of Mental Health (NIMH)
Mental Health America

Learn More

US Department of Health and Human Services 

Learn More

National Suicide Prevention Lifeline 

Learn More

Tennessee Suicide Prevention Network

Learn More

The TN Department of Mental Health and Substance Abuse Services Office of Licensure maintains a public database of licensed facilities. 
Click here or on the link below to check the status of a license of a mental health provider: 
Outpatient Counseling
Inpatient
All Mental Health
1453 Hope Way
Murfreesboro, TN 37129
and
351 Quecreek Circle
Smyrna, TN 37167
615-893-9390
hopeclnc.org
Mental Health Consumers Association
416 A Medical Center Parkway
Murfreesboro, TN 37129
615-849-2112
tmhca-tn.org
Behavioral Health Services
739 President Place
Smyrna, TN 37167
615-984-4290
mwchc.org
InSight Counseling Center
200 East Main Street
Murfreesboro, TN 37130
615-383-2115
insightcounselingcenters.org
615-383-2115
382 Natchez Street
Franklin, TN 37064
615-599-9917
educareprograms.org
Multiple locations in Middle Tennessee
888-291-4357
centerstone.org
1102 Dow Street
Murfreesboro, TN 37130
615-904-7170
branchescounselingcenter.com
Volunteer Behavioral Health
The Guidance Center
2126 North Thompson Lane
Murfreesboro, TN 37129
615-898-0771
vbhcs.org
Park Center
948 Woodland St.
Nashville, TN
(615) 650-2900
parkcenternashville.org
Mental Health Cooperative
275 Cumberland Bend
Nashville, TN 37228
615-726-3340
mhc-tn.org
Lloyd C. Elam
Mental Health Center
1005 D. B. Todd Blvd.
Nashville, TN 37208
615-327-6255
https://elam-mental-health-center.business.site/?utm_source=gmb&utm_medium=referral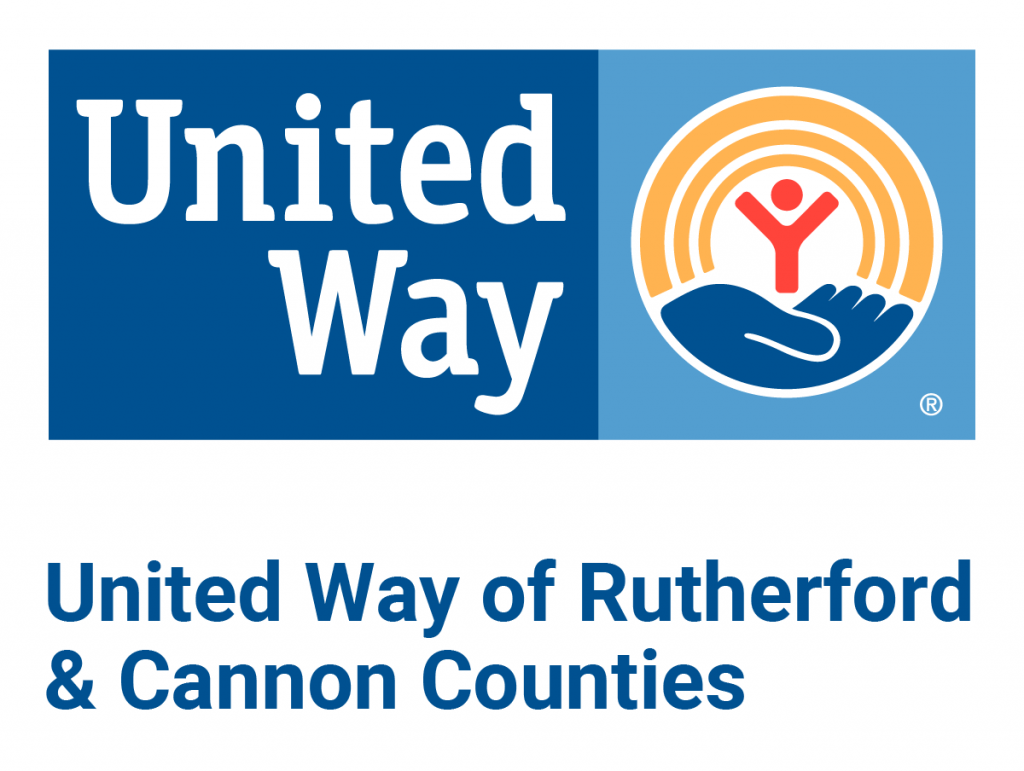 Are you struggling with substance use?
Addiction and Mental Health Referrals
Call or Text the Tennessee REDLINE